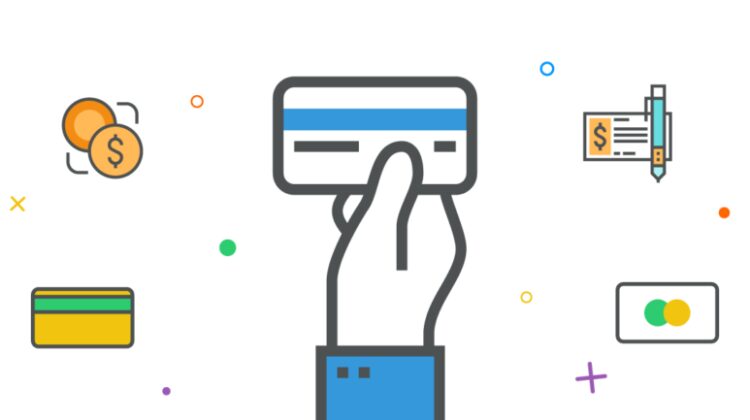 How do you want to get paid? When you think of paying for stuff or accepting money for stuff online, what do you think of? It's okay to say PayPal – that's what most people think of. What's important is that you understand you aren't limited to PayPal when you want to accept payments online.
Here are some of the other (trustworthy) options you can use.
WePay
WePay bills itself as the PayPal alternative and when compared side by side, it's easy to see why you would seriously consider using this service. WePay is set up to run the same way PayPal does. Most of its services are available for free. The service does, however, take a small percentage and charge a small fee when you accept payments. The commission rates for WePay, though, are lower than PayPal's. WePay only charges 2.9% for credit cards and 1% for payments made through a bank.
Google Wallet
Google Wallet is, basically, store information for your various payment methods. You can load your bank info or credit card info into your account and then with a few simple mouse clicks send money to whomever you want through whatever method you most prefer. It's a great way to pay for stuff without having to worry about a site you don't recognize keeping your information.
The problem is that as a blogger, setting yourself up as a Google Wallet merchant, though possible, can be complicated. You have to set up a merchant account with a Google-approved bank and pay all of the fees that the bank would charge you for a normal bank account.
Unfortunately, this button does not yet exist, but after it gets invented? Ka-ching!
Merchant Account
Speaking of merchant accounts – why not just set up a merchant account with your regular bank? Most banks and credit unions have special accounts for businesses. Even if you don't plan on running a fully-fledged business and will only be selling blog-related merchandise, you can still set up one of these accounts.
Wells Fargo, for example, offers merchant accounts with commission fees that are lower than PayPal's. Plus, you won't have to wait a few days for the money to get from the customer to your bank account.
Intuit
Intuit (the mother ship for QuickBooks and related products) is a great option for a couple of reasons. Because Intuit is the mother ship for QuickBooks, its online payment system integrates easily and naturally with the bookkeeping software.
You can also set up your account to accept mobile payments (they'll even provide you with a card reader) so you can accept payments from people in person. This is especially helpful if, in addition to taking payments through your blog, you want to sell your merchandise locally at fairs, networking events, etc.
These are just four of the PayPal alternatives that exist. A quick Google search will turn up dozens of others. The important thing is that now you know you don't have to take PayPal if you don't want to.