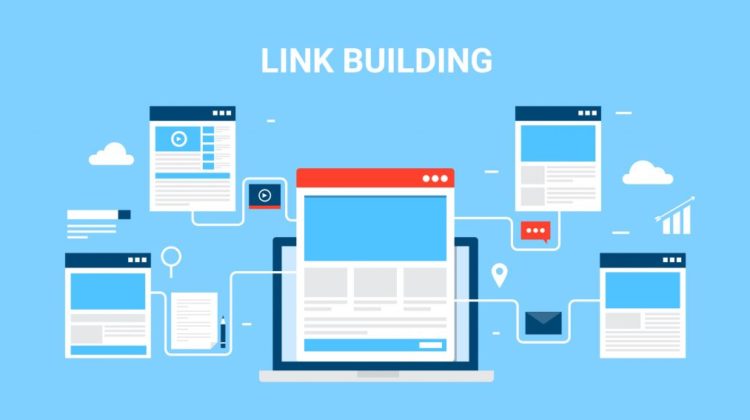 From quality posts to web design and engagement, there are many factors that go into maintaining a successful blog.  And while these things are a great start, it will be important that you take your tactics to the next level. To rank in search engines and gain a wider audience of fans, you have to get your links out on the web.
To do this, you want to create a link building strategy. This will give you an idea of what you want to achieve, and when you want to achieve it, as link building can be a long process of writing, commenting, etc. However, as a powerful SEO tool, it will be critical to your blogging success.
Benefits of Link Building
Link building is an ongoing process for the busy blogger and a great way to increase your rankings in the search engines. When links are pointing back to your blog from authoritative or popular sites, Google sees that as a positive thing. Some other benefits include:
New visitors: When you have links sprinkled all around the web, you are likely to have a constant stream of new and unique visitors.
Authority: Links pointing to your blog from other quality sites makes your site look authoritative as well; this will bode well with Google.
Higher search ranking: The mix of more visitors, niche placement, and higher authority work together to get your blog higher in search engines making you easier to find and potentially increasing your page rank.
How to Build Links
If you ask any SEO or blogging expert, they'll tell you there are hundreds of different link building strategies. Some of these can be developed over time, while others are a quick process that will lead to long-lasting unique visitors.
Directories: These are a great opportunity to be found by a variety of readers. Be sure, however, that you are picky with the directories that you choose. These can look spammy, so go for sites with a high PR that are in your niche, and have good reviews online.
Internal: If your links look seamless and natural, you can benefit from this often-overlooked strategy.
Commenting: Find a slew of blogs that you like, and be an active commenter. Not only will this give you links pointing back to your site, but it gives you a chance to reach new readers.
Social media: Get your links out on social media sites, and set up your own. If your readers spend a lot of time on Pinterest, be sure to include links to related content within your pins, for example.
Guest blogging: Getting your name and writing on other sites not only shows your authority but will provide you with static links that may be viable for months – depending on the site.
If you're serious about your blog, it's important that you have a link building strategy. While many other SEO tactics will be valuable as well, link building is an ongoing process that you should always have in mind. Write out your best-linking outlets, and be vigilant about having a presence on other niche and authoritative sites.