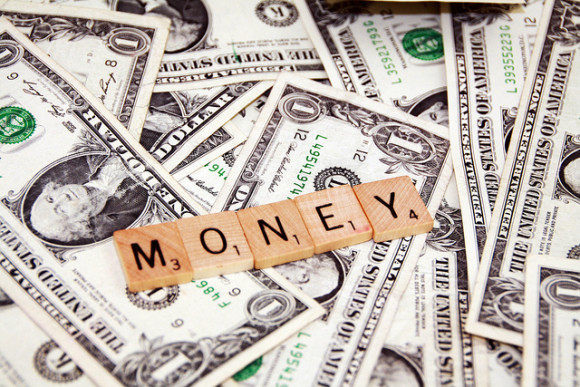 Many people think that making money through home-based jobs is actually a scam. People also believe this accusation, but, what I want to say as a Student, this is not a true charging. Their hundreds of ways to make money from home, but not all of them are proved appropriate for people. However, I have been associated with online money-making businesses for 4 years, and I found many effective ways that a student can go through to earn money from their home. Among them, I am mentioning only 5 effective ways that are proven appropriate for money-making by many people. Let's check these ways, and find out which one suits you better if you want to earn money online.
Do you have a college degree? Do you have skills in any specific subject? If you think that you are fit for any specific subjects, including Math, English, Gardening, Music, and other subjects, then you can start online tutoring to make a handful of income. Just promote yourself on Twitter, Facebook, Linkedin, Pinterest, and other social sites to introduce you as a tutor. You can teach via Skype or other communication software, and earn money using your skills.
Run your own business online
Do you have any products to sell? If you have something for doing retail business, then you don't have to go outside to sell your products. Just a few pics of your product and advertise on Facebook or on your own website to sell them. You will get thousands of customers to sell your product online.
Nowadays, people are very familiar with classified sites, including eBay, Quikr, Craigslist, etc. You can collect old items from your local market and sell them by posting ads in those classified sites. You can also promote other's business by posting ads. Moreover, there are many referral programs available online to make money from home by referring to their products. As a Bangladeshi, I can use classified sites to post free ads in Bangladesh to sell their products and earn a commission from them.
If you have good writing skills and feel that you can write creative articles, contents, press-release, stories, or follow any writing format, then you can take advantage of becoming a freelance writer. There are many places available for the writer to put their effort and make money. You can write for different freelance marketplaces, including oDesk, Freelancer, elance and many more market places.
This is probably one of the better and effective ways to make money from home. If you have a passion for any specific subject and want to express your ideas with people, you can start blogging right now. It doesn't require much effort and investment to run a blog site. You just have to be good in English writing. Also, you can use your blog site to promote other business by selling products. This method is also known as affiliate marketing. However, if you know about how to run a blog site, you will be able to do affiliate marketing. In a word, you can earn zero to infinity amount of money by running a blog site.
That's all of my opinions about making money from home. I have not mentioned how to start any of these. Don't worry, just search over the internet, you will find thousands of ways to start this profession right now. So, let's try to develop your financial condition through any of these ways.