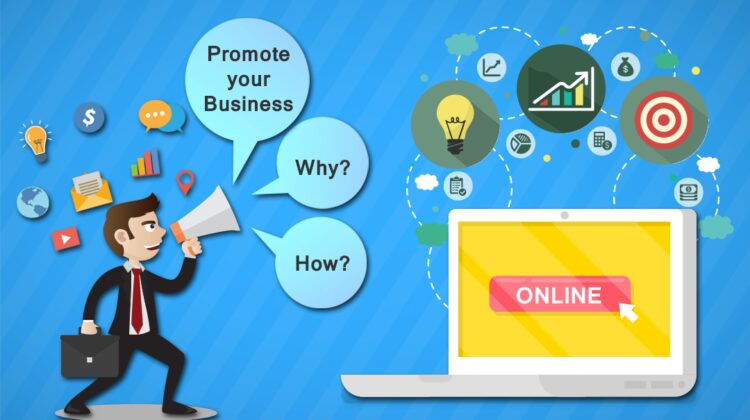 Content:
By the time you are ready to market your business online, you should have the following categories already established:
–Target audience: the precise group of individuals who will be interested in your goods or services
–Business objective: a clear and attainable goal in which your website will help you achieve
–Authentic logo/motto: a relevant design, picture or saying that makes your company unique and memorable
Once determined, these three essential components can be manifested into worthy, pertinent and focused content for your website. Drive meaningful, useful and dependable information, goods or services to the precise group of people your company caters to.
ROI:
Learning how to best maximize your "return on investment" is vital for the success of your business. Efficient marketing on the Internet can be just the key, so consider utilizing the following techniques:
–Infographics: Display beneficial data and represent your company with compelling visual graphics all in one easy-to-understand illustration. Not only are infographics more eye-catching to visitors, but they also reinforce your brand, quickly display information and are easily "shareable" across social media platforms.
–Videos: Whether it be a marketing video or a video banner, the use of videos when advertising your business will undoubtedly increase ROI. Marketing your business in the form of a video will allow you to clearly and creatively promote your products or services in an intriguing and relatable manner.
Analyze:
Take a few minutes to analyze the traffic and success of your business with methods of advertising you are currently using. This can be done using an analytics service like Advance Analytic Services and will be incredibly useful with creating online marketing strategies. Use this service regularly and make appropriate changes to your company's advertising methods.
Convert:
How many of your website visitors become actual customers? Converting website walk-throughs to permanent patrons is the main goal of online marketing and should be constructed with that goal in mind. Make sure your business has a website that is clear, interesting and encourages visitors to convert.
Traffic:
Unlike the dreaded bumper-to-bumper, exhaust-fueled car traffic, website traffic is something you strive for, something you want. The following are just a couple of platforms to consider using in your marketing plan.
–Facebook: Create a Facebook page for your company. Not only will you be able to target a worldwide audience, but users can "Like" your page and "Share" your page and your business will be personally accessible to an indefinite number of potential clients.
–Twitter: Brainstorm a creative Twitter handle for your business that will act as both a representation and a marketing tool. Through Twitter, you can clearly communicate who your business is, connect with similar companies, directly contact your target audience and advertise anything from what makes your company unique to special offers or sales.