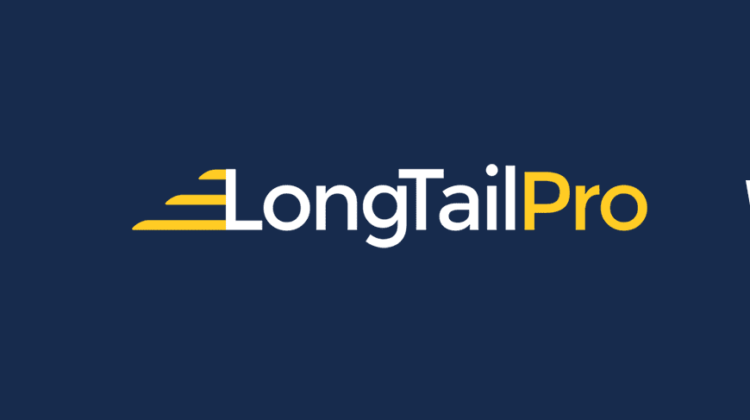 Long-tail keywords are all about your website finding its niche rather than getting lost in the crowd—and let's face it, the internet is a crowded place these days! It's not exactly easy to get noticed anymore.
Generally using between three and five words, these short phrases function much like regular keywords but are all about 'quality over quantity' when it comes to directing traffic to your website. They are used to help people who are searching for what you specifically offer to find it, by allowing the visitors to your site to filter out results that don't pertain to their exact interest, or the exact item that they are looking for—thereby generating a high rate of conversion.
For example, there is a world of difference in the number of results that come up when you search for 'a dress' vs. 'a gold short party dress'… Or a gold short party dress by a specific brand. When someone finds exactly what they are looking for, they are much more likely to click on it, and purchase the item they find because pinpointing it has been made easy for them. Thus, long-tail keywords are a very important part of search engine optimization (SEO), especially when you factor in that because there are fewer results for them, it's easier for search engines to rank them.
Of course, finding out which long-tail keywords are most likely to generate the traffic you want is a bit difficult, because it's hard to guess what most people will think is the easiest way to find what they are looking for exactly, what semantics they will use to locate it. Will it be 'short gold party dress' or 'sexy gold party dress' that most people interested in gold party dresses will be searching for, exactly? Has a certain brand produced an especially sought-after gold party dress this season? For such reasons, it's important to research which phrases will yield the best results and the most specific traffic to your website. Keyword density analyzer tools can help you a great deal in determining what specific phrases are getting a good result on Google for the kind of website or product you are promoting.
One of the most well-established tools to help you determine which long-tail keywords you should use is Long Tail Pro. While it is an expensive service at the Platinum level, many people who specialize in making a living from their blogs, websites, or online shops have given it accolades for helping them to attain quality traffic. Why?
For one, at the Platinum level, Long Tail Pro will help you with what is called 'first-page analysis', a somewhat difficult to understand the process by which one must analyze the current top ten results in Google and determine how competitive your website can be in beating those results. In fact, the service offers thorough instructional videos guiding the user through this process. The service also offers a one-click result to tell you how competitive a keyword already is—the higher the level of competition for that keyword, the harder it is to get noticed when using it. But of course, if there is no competition, it means almost no audience exists for that term. It's all about optimizing your relevance, AKA relevant content targeting.
Long Tail Pro will also help you generate longer and more specific keywords from short 'root' or 'seed' words. Enter in the basic words most associated with your blog or website topic (or the product you wish to sell) and Long Tail Pro will generate a list of more tailored phrases so that you can simply choose the ones that best apply to your blog, website, or product. This, of course, removes a lot of the guess-work, and a lot of time and energy by saving you having to think up a bunch of possible phrases people might try to use to search for what you offer. Think of this as having a sight or radar to drastically improve your aim when it comes to targeting content.
While there are other services out there to help you research and generate specific keywords that will help you target your website or product to its exact niche, where Long Tail Pro stands out far above the crowd is in terms of the time it will save you. Competitors like Market Samurai only allow you to generate results using one seed keyword at a time, plus you have to wait several minutes for the data to be pulled in about said word, and THEN you have to hit another button to analyze the findings, all before you even begin to filter the results down. If you don't get the results you want, you have to start all over again, with just one single keyword. And then another. And so on. It could easily take hours for you to find the result that truly fits you.
And it's not just Market Samurai that uses that system of doing things – almost all keyword analysis tools work similarly. Who has that kind of time? When you factor in that other Platinum features on Long Tail Pro include allowing the user to save favorite keywords and import up to 10,000 keywords at once, you can really start to see why this service is one of the most practical options out there for saving you time and helping you generate revenue via your website.
So, What do you think about Long Tail Pro? If you want to test this software before purchasing then you can apply to get 10 days free trail.Click the below image to get your 10 days free trial.