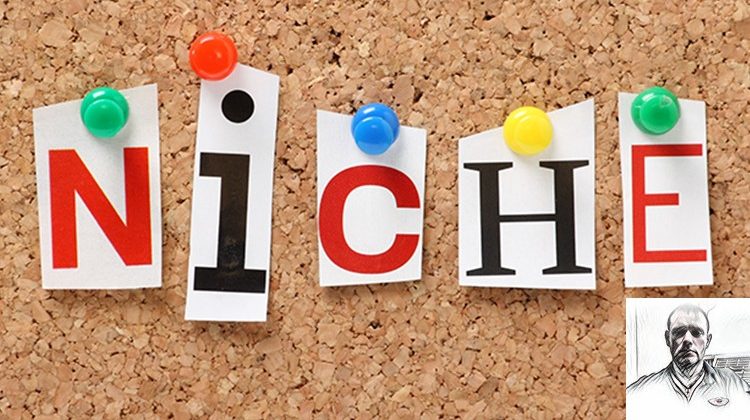 As Edwin Land, a famous American scientist calls it "Marketing is what you do when your product is no good". On the contrary, success in business is just not possible in modern days if you avoid marketing. This is owing to the number of healthy competitors around.
Even business on the internet calls for proper marketing without which you cannot even think of surviving. A number of factors are involved here like graphic designing, web designing, shopping cart integration, web analysis, PPC (pay per click), email marketing and a lot of other activities.
Here are a few tips on practicing the right online marketing niche.
Marketing through Paid Search Engine Results
Help yourself with the Google AdWords. This thing helps you boost your website's sales and traffic. The service being a major revenue generator of Google, Ad Word is the best solution when it comes to getting the correct response for your business. Your targeted audience could be local, national or international. The two most effective methods of advertising via banners, media ads and texts are CPM – cost per mile and PPC – pay per click.
The power of good content
'Content is King' is a popular saying in the language of SEO. The art of good content writing is a vital part of online marketing. Good or bad content can effectively make or break your business. Hence paying proper attention to your content pays off well. 
Develop the one-to-one relationship
When you see comments on your well-written contents, make it a point to respond to those comments. Make it more interactive and try to build up a relationship. This works very effectively. It helps in building up a relationship and it won't cost you a penny.
You can also think of commenting on other interesting articles thereby getting a possible back-link. Care should be taken to make sure that this commenting is done in the most natural way possible. They have to be disguised to make them look like an ordinary opinion.
The value of Email Newsletters  
This is yet another productive method of building up a relationship. Keep updating your customers with any news, developments, offers or simple announcements that you might have. Make it peppier by introducing new kinds of designs, templates and attractive animations to please your targeted audience.
An extraordinary deal or an offer of a mouthwatering freebie could be offered with your brands. This, in turn, will act as a viral marketing tool.
Let the presence of your website be stronger
Make use of the popularity of social media sites like Facebook, Twitter, LinkedIn, Flickr or any large community sites of your choice.  Let everyone know what you have and what you intend to offer. Care should be taken to make sure that you do not over-advertize.
Another effective way is to promote RSS Feeds and comment on blogs and websites on these sites. Give your opinion on other blogs and websites, thereby also giving a brief description of what you do and your company profile. And that's yet another way of being popular.
If they don't hear you then let them see
With the power of Youtube growing day-by-day, think of featuring your product on a Youtube video and share them to your websites or even any other popular sites where you think regular visitors make their way. Create your own videos and make some fun elements in it.
Make use of the Online Directory
Let every possible online directory have your details like the website you deal with and the possible offers and other details for quick references. When you add your details to the DMOZ directory, it may take about a couple of weeks to several months to be listed along with partner sites like the AOL Search, Open Directory Data, Lycos and many.
Create Q.R. codes that will contain information to be shared online and offline. This will keep your visitors interested and sometimes entertained. A good example of such activity is the treasure hunt game with hints to take visitors from their Facebook page to the corresponding twitter page. Keep it going by announcing a reward by the end of the activity. Remember, the more interesting and creative your practices are the better.
One could safely predict that internet marketing is the only way business happens in the future and big-time success is impossible without proper and intelligent marketing strategies. Hence go ahead and try out new ideas as you never know what clicks and when it clicks.