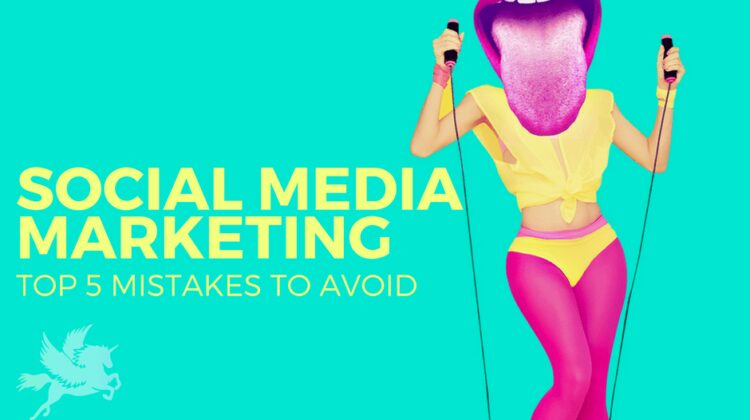 People like to gloss over social media and there is a perception that the moment you flag off a social media campaign, it will drive hoards of traffic to your website. Ambition is good, it keeps us moving, but this is a clear case of romanticism. And there are some self-proclaimed SEM Gurus who are there to guide you or misguide you probably. So, the situation is quite messy and therefore, it is quite common to see people making gross mistakes while promoting their services via social media. Some take the direct route to promote and go on spamming the webspace whereas some fail to come to terms with this new platform. Here we are going to share some common errors that can cost you dearly if ignored:
Listen: People forget that the main purpose of having an impressive presence in social media is to listen to people and get direct feedback which was otherwise impossible. Since you are getting in touch with real people, you need to master the art of keeping your head cool even when you are being criticized or when people are lambasting your service over Facebook. Instead of refuting their claims outright, you should interact with them and make them see your point. This will have greater impacts on your social presence. Do not confront, convince. This is the bottom-line of success in a marketing campaign.
Be Human: How about going on a date with a robot? Does not sound really that much exciting right? The same thing is applicable when you are interacting with your customers. You need to make sure that your consumers are not talking only with a faceless representative. It is a nice experience for a customer to get his query resolved by a representative of the company. So, you should encourage your employees to take part in your company's social media campaign and interact directly with the customers. It will surely have a greater and deeper impact on your social media marketing mix.
Don't be on a Selling Spree: None would care to visit your Facebook profile or retweet your tweet if you consistently try to promote your service through different social media platforms. People are not naive and they will not buy your propaganda for sure if you go on doing this silly stuff over and over again. You need to come to terms with the fact that unless you are presenting something truly interesting and useful, people would not care to follow you or join your marketing campaign.
Do Not be a Shy Guy: You need to be proactive while promoting your presence on different social media websites. You need to follow what others are doing but wait I am not asking you to follow them blindly. Rather you should try to find their flaws and try to fix those flaws in your campaign if you are to give your online marketing campaign an edge. You need to try every possible method and talk incessantly with people of different classes, colors, religions, and backgrounds. I am not asking you to be talkative but you should at least try to make people appear that you do care for everyone around. This will make a difference.