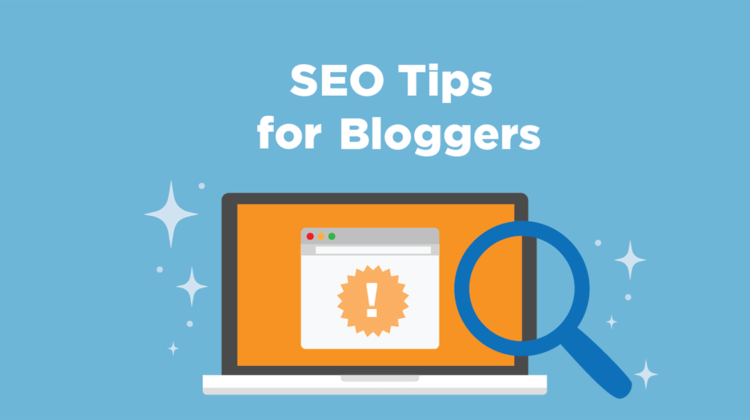 What Is Search Engine Optimisation (SEO)?        
I believe most of the readers reading this article must already know SEO. However, for the readers who are not aware of it, let me explain it again for you, in brief.
Early SEO started in the mid-1990s when the first search engines began indexing pages at the dawn of the Web. SEO stands for Search Engine Optimisation. It basically means optimizing the content and other matter on your blog or website so that your web pages start appearing in the search engines when people start searching for relevant keywords.
SEO helps direct people to your blog if they're searching for the content you provide.
When someone searches for words and phrases that appear on your Web site, your site should appear in their search results. SEO has been used to structure Web pages so they can be readily found by people looking on search engines for similar content. But with billions of Web pages — many that have content similar to yours — it's easy to get buried. That's where SEO comes in.
Let me illustrate this with an example. Say a person tries to look out for info about a particular term on a search engine like Google. When the person types a particular keyword and types 'Search' button, he gets a list of links in the search results.  Search Engine Optimisation means optimizing your website in such a way that your website appears in the top position in search results for that respective keywords.
Search Engines have a ranking algorithm that determines which web pages will get preference in the search results. There are a number of factors that influence this decision. The decision is made on the basis of the quality of content available on the website, its relevance to the keywords, links coming from other sites as suggestions or recommendations, title, description, the authority or reputation of the website, etc.
If the website contains the words related to the search, a lot of links from other sites (backlinks) recommending it for good content, a page title that (like the title of a book), tells the search engine it is relevant to the search, and if it's a reputed site with lots of fresh, high-quality content that has a growing number of links leading to it, it will be treated with preference in the search results. SEO is all about making your website achieve top rankings in search engines. It's about tuning your website/webpage in accordance with the requirements of the search engine to attract higher traffic by getting preference in the search results.
Note that this is different from getting preference by paying the search engine to display ads on search results. Generally, SEO is about optimizing your website naturally so that your site gets better rankings in search engines and in turn better traffic.
SEO marketing
Search Engine Optimization, or SEO, is a powerful tool for marketing and promotion that aims to improve a Web site's search rankings with natural — or unpaid — content. Good SEO considers their audience's needs as well as keywords, phrases, and search engine indexing protocol.
If you're a blogger or a writer, SEO is especially valuable because bloggers fight a daily battle to achieve and maintain visibility by establishing coveted spots at the top of search engine rankings. There are a lot of gimmicks and unethical SEO providers. Learn what the practice is, and then make it work for you.
How it Works
Search engines rank Web pages by examining both contents and links to determine how authoritative and relevant they are. Not only must words and phrases that appear on your page match the search criteria, but links to your page increase your standing by proving that your page is important. In short, if your content matches the search results, and you have links that vouch for your page as being a valuable online entity, you're likely to achieve good search engine rankings. Good SEO creates quality content with keywords and links that engines recognize.
Most bloggers don't have an SEO presence, so building an SEO strategy will instantly set you apart.
SEO and Blogging
A good SEO strategy is especially important for bloggers for several reasons. First, most bloggers don't engage in the practice — at least not in any real depth. Just having an SEO presence will put you ahead of the pack, and the pack is enormous.
Perhaps more importantly, the visitors attracted to your blog by SEO will almost certainly be highly coveted new visitors. Even if SEO doesn't draw a lot of traffic to your blog, the traffic it does draw will likely be high quality. This is because it introduces new visitors to your blog by boosting your ranking on search engines, and all but guarantees that those new visitors will be interested in your subject matter. Now all you have to do is have stellar content.
SEO is both a science and an art. For bloggers and writers, it's not enough to have awesome content. Your creativity, expertise, and hard work is of no use if people can't find it when they search online. Think of SEO as the bridge between your blog and the people who may want to read it, but just don't know it yet.