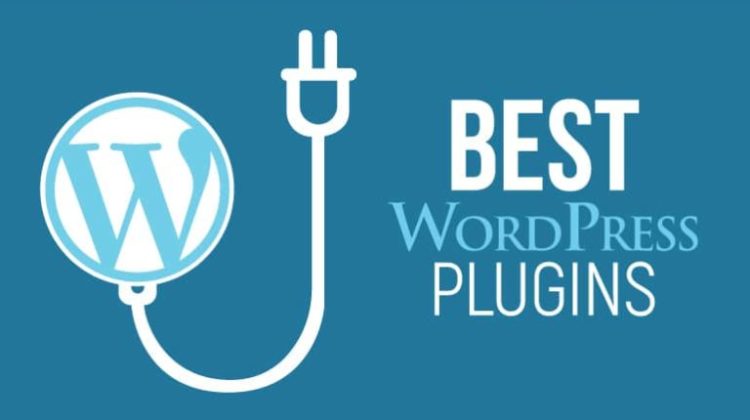 WordPress combines the functionality of automated website design with an ease of use that allows even people with no knowledge of HTML to build professional-looking sites in short order.
WordPress has its critics, though. Some people complain that WordPress is too prosaic and doesn't allow for more sophisticated behind-the-scenes programming. Those critics tend to be webmasters with years of graphic design and programming experience behind them. If you want to give them a run for their money, download these WordPress plugins to augment your blog's awesomeness.
1. BuddyPress
BuddyPress is marketed as being "social networking in a box," and in this case, it's not just hype. BuddyPress allows your blog visitors to sign up with a username and password, create a profile, post messages, and interact with other "buddies" on your site. There's no better way to generate a sense of community around your blog. BuddyPress is like opening up a coffee shop inside your bookstore.
Help your readers connect with each other through BuddyPress.
2. Tumblr Importer
Tumblr Importer is a quick and easy way to import posts from Tumblr blogs into your own blog site, including images and videos associated with the original post. This is a terrific way to enhance the relationship between you and a fellow blogger's site by the mutually beneficial sharing of posts. You'll be increasing their traffic, and they will be increasing yours. It's the classic win-win scenario.
3. All in One SEO Pack
Three words: You need this. All in One SEO Pack optimizes your blog posts with very little help from you. Among a long list, this plugin features:
Google Analytics help
Tweaking of page navigation links
SEO integration for your monetized WordPress blog
Automatic META tag generation
If you only get one plugin from this list, choose the All in One SEO Pack.
Until we can all have real jetpacks, the plugin will have to suffice.
4. Jetpack
Besides the cool name, Jetpack elevates your blog to a whole new level. Here are just a few of the features Jetpack automatically installs when you download it:
Gravatar Hovercards display a pop-up of your commenters' Gravatar business cards. (If you don't know what Gravatar is yet, you have more homework to do.)
Likes Button is a fast way for your readers to show they like your post, even if they don't want to leave a comment.
Featured Content Module lets you highlight certain posts on your site that you want to draw particular attention to.
Shortcode Embeds lets you embed video content from places like Vimeo and YouTube without any coding knowledge.
Jetpack's features are so numerous and helpful to all kinds of site owners, you'd be hard-pressed to find someone who doesn't use this plugin.
5. Blogger to WordPress
Lots of bloggers started out on Blogger but want to migrate to WordPress. With Blogger to WordPress, all your Blogger content is morphed into your WordPress site seamlessly. Not only that, but traffic redirection is handled automatically so your Blogger readers won't have to wander the Internet pathways searching for you.
Plugins let site owners build on what WordPress already gives you. Think of it as having an empty room to decorate as you please. WordPress is the room and the plugins represent the paint, wallpaper, telephone, furniture, and entertainment system. Have fun experimenting with these plugins and see how they can change your entire blog experience for the better.