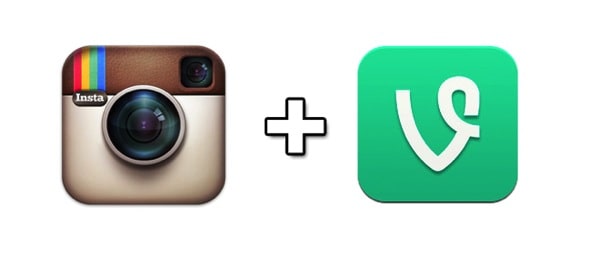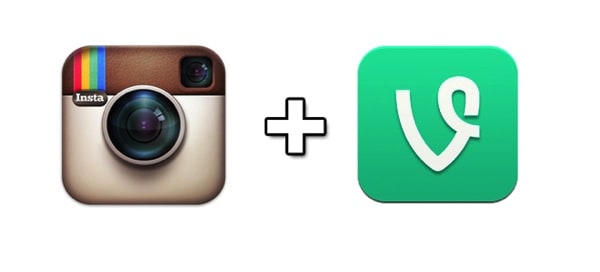 Instagram video and now Vine is in the minds of everyone when it comes to looking for laughs and share short videos with your friends.
But do they have any practical application for companies? To be more direct, what can you really tell your customers in just a few seconds of video?
In this post, we want to share 5 ways Vine and Instagram can help your company.
1. Don't only publish, retain.
Instagram is very popular in topics of beauty, fashion, and personal care. Remember not only to publish your own content on Vine or Instagram but also look for potential users who could promote your brand offering your products on these platforms. When they do it, insure of commenting on their posts as well so that others see that you actively pay attention to your audience.
2. Communicate with your followers 
In addition to posting your own content its always a good idea to get involved and make comments on the images of other people, and don't think that an image is not appropriate if it's not directly related to your business. Customers love the personal images, whether they are images of the founders of the company you represent or members of your team, as well as the images of your product or services.
3. Use #hashtags to retain
It is important that you focus on retaining your followers. This is not a time to sell your product or service. You should only focus to have your Instagram and Vine followers interested in your company. Making questions and creating funny videos is a good way to get interaction. You want your product users to interact with you and create a relationship. These visual resources are a great source if done intelligently. In addition, you might also want to capitalize on your hashtags. This is a good way to have more traffic. Think of hashtags that are relevant and which are highly sought after. If someone comes to your product through the hashtags and likes what it sees, then you've won a potential customer.
4. Practice before publishing 
Your brand is only as strong as its weakest point. Creating videos that retain viewers it is extremely difficult; many startups believe that by doing a simple video on Instagram or Vine their already generating interesting content. As with any other format, you must learn their tricks. Whether shooting a 6 seconds video on Vine or 15 seconds in Instagram videos, your company's success will depend on if you have an interesting story to share with your public. Reflect on your message and, literally, practice with what you are going to write before you use these tools to build your brand.
5. Learn when to post
Regardless of the platform, you're using, you must publish content to retain, and determining the appropriate means to convey your message is very important. There are stories that are better told on a video, and stories that with an image or article already generate the desired impact. And there are some stories that are not interesting enough to be shared. Remember not to saturate your people. Learn how to optimize the content and retention of your customers and you will be more than fine!
Bonus!
Have Fun!
Have fun with this! Not only is this an effective way to sell your products or services to your customers, but a good way to brand your company and show the creative side of it.
If you are launching a new product or service, make a short video of the emotion that is felt in the company. If your company is in the countdown to launch a new product, why don't you start giving little by little small tracks of what is going to be to start generating excitement? Ask a satisfied client if they can give you a video testimonial about your services or products. There are so many ways that you can take advantage of the video-marketing! AND above all, these tools make it easy, fun and effective.
Oh, and last but not least remember to link your Vine and Instagram profiles with your Facebook and Twitter profiles to share!
And since this is all about sharing why not take a second or two and share this with your colleagues and social media friends.