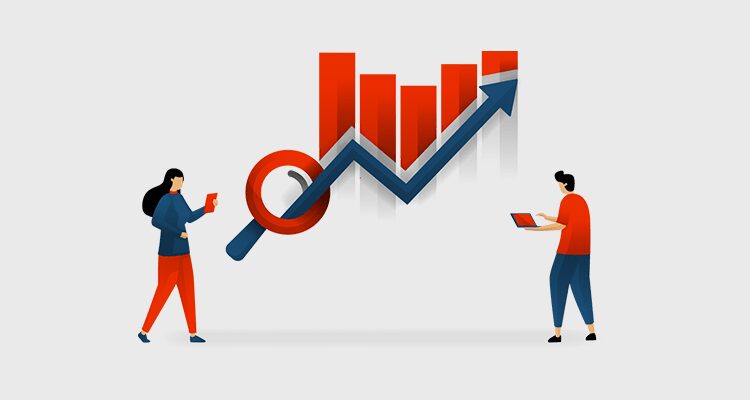 Who doesn't like free stuff, am I right? It really does not even matter what it is, as long as it is free, there will be people there to accept it; from something as simple as a balloon to an elaborately customized backpack. Perhaps this approach would work wonders at attracting new readers to your blog or website.
We have all encountered it before. A simple web-surfing session will take us to seemingly random blogs that are trying to convince you to do something for a chance to win some relevant prize. For instance, I was almost coaxed into submitting my grandma's "secret" recipe for Danish aebleskivers in order to win a KitchenAid mixer. While I am never supposed to reveal my family's recipes, have you seen how much a KitchenAid mixer costs in the store? I'd be crazy not to reveal it.
Anyhow, with that being said, you as a web-master could implement this tactic as well. Heck, you may even lure suckers like me in. While I don't personally have a need for custom water bottles and other giveaway items, I may attempt to win them just because the opportunity is there. So, take your blog's niche into consideration and use that to figure out a relevant giveaway item. For instance, if you have a blog about racing, try having a contest where the prize is a car-care package.
Even better is the fact that most prize items can easily be obtained in bulk from various sources on the Internet. Therefore, if you wanted to, you could hold multiple contests, or award multiple prizes. Most blog owners find that giveaways not only attract new readers, but it also provides an ample opportunity to implement a bit of traditional marketing. By that I mean, most bloggers will also giveaway smaller items such as pens and key-chains, branded with their logo.
While a key-chain with a logo may not seem like much, you never really know where it will end up. What may have started as a trinket in your possession, could very well end up in the house of a top CEO—who knows? When it comes to blogging, you never want to pass up an opportunity to promote yourself, which goes for contests and giveaways too.