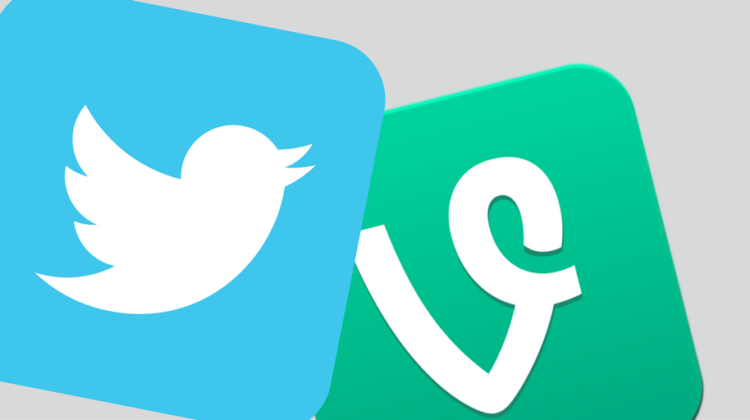 In January 2013, Twitter introduced its new Vine video technology, which – as some would say – is to video what Instagram is to photos.
Staying true to their mantra of quality over quantity, you can now submit videos that are six seconds or less. The loop, which is the neatest part of the technology. The tech-savvy marketer can absolutely leverage Vine for his or her business's marketing endeavors.
Just like a vine on your wall spreads, so will your Vine video if done properly!
Here, we'll look at just how you can do so.
How it works
Twitter Vine is a downloadable app for iPhone and Android, allowing users to create short videos to upload to Twitter, Facebook, and other social media sites (soon). The video can be no longer than six seconds, so it forces (but also allows!) you to make your point quickly. The short duration of the video also ensures a faster download time, making it more likely that you won't lose your viewer during download.
When constructing the video, you can do one that is a full six seconds long, or you can piece together video clips that are one or two seconds longer to make a total of six seconds.
Use the type of marketing strategy (like Vine) that actually can go viral with no expense! Traditional marketing makes this harder.
How to make the best video for marketing
Remember that you only have six seconds to make an impression on your audience. Therefore, careful consideration should be made for every aspect of the video if you are going to use it for marketing purposes.
With Vine, while not a marketing video, utilizes every moment of the video very well.
Script your video so that there is a clear point being made. Be sure to have a clear beginning, middle, and end – make the end pop so the looping feature is actually something the user will care about. Make them want to get to the end of the video again!
A bit of humor can also go a long way and can help from a viral standpoint.
The filming should also be of high quality. If your video goes viral, you want it to be the best representation of your brand possible.
What some might consider a limitation in having only six seconds to get your point across should also be seen as a gift (Instagram's new like online video hosting technology allows for 15 seconds, which actually seems too long after reviewing Vine!).
You don't have to pull together some long and expensive videos in order to deliver your message, and the video will be likely be viewed more often, given its brevity and short download time. In short, what do you have to lose in trying Vine as a part of your digital marketing strategy?