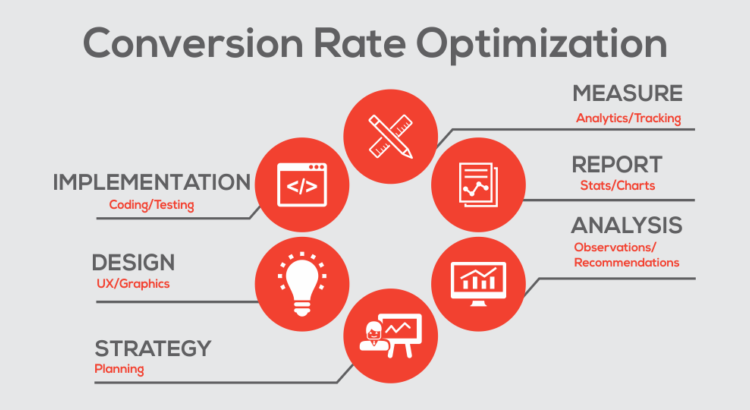 Your website may be interested in selling products or selling services, you may be interested in getting more subscriptions or more inquiries – the end goal may vary, but at the end of the day, you do want your conversion numbers to be correct and in the right place. Hence, conversion optimization is something that all business people will take very seriously!
Here are the top tips that should work for your business:
Content:
1. Focus On Value Proposition
Whatever you are trying to communicate, try to focus on what value it will add to the life of the buyer. A service or a product is best sold when the user feels the 'need' to invest in it.
2. Improve Readability
This doesn't just mean the right fonts and the right backgrounds; it also means the right words that communicate your idea. The better that the client can understand you; the better he rests his trust in your promises! (Promises of the copy that is)
3. Keep The Reading 'F' Pattern In Mind
Statistics show that users on the web read in an F pattern. Since the attention of the user is going to be divided in this pattern, for most of the cases, it's better to stick to this pattern and present content in a similar manner.
Design:
4. Keep It Conventional
When you want to convince someone to put their money on your product, it's advisable to stay conventional. Keep it simple with the white background and black texts, and it's going to work just fine. Too much designing can lead to doubt and confusion!
Registrations And Subscriptions:
5. Keep The Processes Simple
Nobody enjoys filling up too many details or going through various steps just to make a purchase. A user who has to go through all that might just leave the site without making the purchase; dejected!
6. Give Them The Option TO Directly Buy!
This might not be possible for all brands and all businesses but f you really can afford to let of user information, besides the user name and email id, then try doing that. Let them not register and simply purchase. At the end of the purchase, you can give them the option to opt-in; making the opt-in and opt-out options really simple.
Strategy To Increase Sales:
7. Show Trust Symbols
People are more willing to purchase when they see that you are an authentic source. Try keeping the 'verified account' and similar information available. It encourages sales.
8. Stay Focused
Yes, it's a good idea to link to other pages, but when a user has reached your product page and is really close to making a purchase; don't refer him to other pages of sites. Try to minimize the opportunities for him to get distracted.
At the end of the day, it's smart to work that wins!