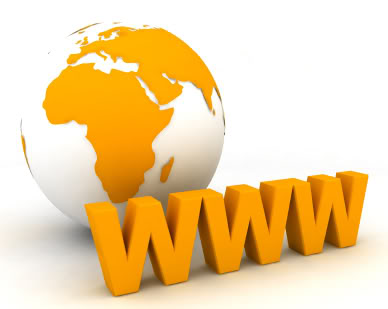 Domain names have many benefits and one of them is that they create an identity for the business online. A local store may have a unique physical address that customers use to get to its location. When it comes to the Internet, people use domain names to locate particular businesses or websites.
A domain name identifies your business unique in the Internet, and no other business can have a name similar to yours. The kind of domain that you pick for your businesses is very important. It can either make your website visible on the Internet and enable you to get more customers, or it can make your website never get noticed by your customers. It is therefore very important to choose a good name that will boost and add value to your business. Here are a few tips to help you.
Consider the grammar you use for your domain name
In order to come up with unique domain names, you should use a combination of English words, which make sense. You can derive these words from your niche or the kind of business that you are involved in. The name should have some correlation with the business you are doing and in this way, your potential clients will be able to know what you deal with before going through the content of your website.
In some cases, you may find that a combination of various words relating to your business is too long. It is not advisable to have very long domain names since they are not easy to remember neither do they look professional. In such a case, you can go for an abbreviation, but the abbreviation should be one that makes perfect sense and it should try to convey some meaning to the kind of business you are involved in.
Use words that convey your niche and location
If you are having a business that is meant to serve a particular niche and you are targeting a particular location, you should be able to capture all these in your website name. You can use a combination of the niche and location to come up with a unique name for your website. This will help you a lot when ranking your website because your domain name will be perceived by the search engines to be relevant to your niche and the location you are serving.
While you try to craft domain names for your business, aim at getting words with universal appeal. These may not necessarily be English words but words that are known worldwide. A good way of doing this is to look for the trending topics in your niche and craft a good name out of them. Given that they are trending, people will recognize and remember them easily.
Finally, when you register the domain names try and register more than one extension. Though not very necessary, if you register your domains with more than one extension, you block your competitors from taking a variation of your domain and using it to steal traffic from you.
A unique domain name is a key to the success of many online businesses and these tips should be able to help you to come up with a unique name that will set your business apart.