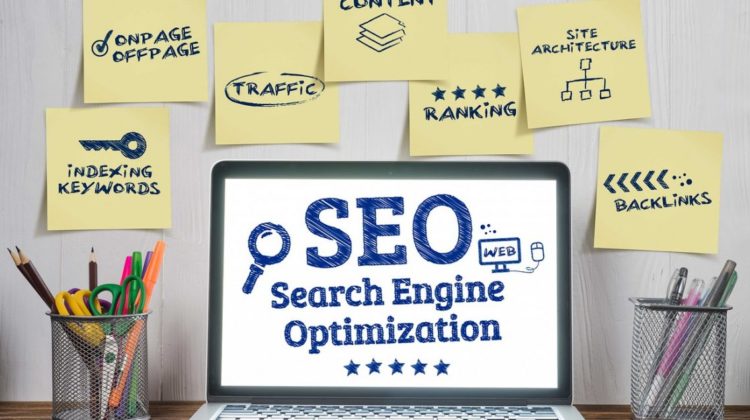 Much emphasis has been placed on local content in recent years, particularly after the Google Venice update, not to mention Penguin and Panda. The Venice update takes advantage of new search technology and now tries to reroute users to specific "local" sites that offer the keyword product, rather than simply directing them to generalized (and thus less helpful content).
Search Technology Increases on the Modern Internet
This has stressed the importance of developing local content to many companies online, from marketers to retail websites to entertainment sites. The best way to get new traffic is to direct local traffic by using carefully chosen keywords. You can do this in five different ways, all of which are proven ways to build quality links. It's not just about writing anymore…Google and other search engines give preferential treatment to websites that have many quality site links referencing them.
The best way to do this is to create pages on your own site or your blog site that feature quality writing and a link back. Once you do this, think outside the box, or the site domain, and spread your message to other websites, such as directories (article marketing) or popular blogs (guest blogging). You can also create quality backlinks by creating social networking posts, or buying keywords for popular keyword phrases with PPC (Pay-Per-Click technology). It also helps to list yourself on as many reputable sites as possible, provided they have a good name and a good reputation.
However, one often neglected option in the SEO/PPC, SMM game is that of geotagging, which is associating your posts with a local location. It's easy to visualize this feature thanks to Facebook, which lets you send outposts directly from your iPhone or Android-powered phone, located inside a popular restaurant, a tourist attraction, or even a friend's house.
Geotagging in SEO Technology
However, you can use geotagging for a variety of purposes, including SEO work. You can direct people to a specific site page based on local tags, such as the city or neighborhood name along with a broad keyword. These long-tail keywords have been growing in popularity, as too many companies are now competing for top keywords. You can post long stories on a blog, featuring specific geographic keywords, or a social network page, or even a guest blog. Many SEO companies and writers are now talking less about the industry (the "common knowledge") and now mentioning specific places and examples to help with SEO strategy.
And that brings us to another crucial point: did you know that search engines study your user preferences without your knowledge? We're not just talking about how Facebook invades your privacy…we mean, search sites like Google and others actually review information about your IP address and then create SERPs (search engine results pages) based upon your "profile." They literally send you the listings they think you want to see. So what happens when you're located in Germany but want to see how your US market is doing in SERPs for your chosen keywords?
You could use a web proxy, but a VPN host company is even better since you get actual encryption and anonymity, not just the ability to filter results. You can also look forward to remote access anywhere, including countries that ban certain websites and social networking pages. You can even unblock yourself if you are blacklisted from a forum or Facebook page since you have full power over your displayed IP address and country.
There are plenty of reasons to invest in VPN—it's not just security anymore, it actually helps you with SEO technology.