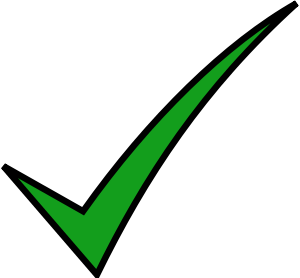 SEO companies and managers are extremely careful when they are hired to analyze any website or domain. The reason is simple – They do not know where it has been! So what do they check for? What is the purpose behind those checks?
Today, we will share the three most important things that SEO companies do when they check a domain as a part of the overall website analysis.
At number one is checking the history of the domain –
One of the most common tricks used by domain owners is to purchase an aged domain. This is one, which was previously owned by someone else and due to various issues has now become available. This practice is followed because the domain owner will get the advantage in rankings as search engines have already ranked the domain.
However, it becomes important to check the history behind this domain. SEO companies check the backlinks, the cached versions of the websites hosted on this domain if there is any penalty associated with it and so on and so forth. The reputation of the domain is extremely important as it could affect the rating of the website.
At number two is checking the W3C compliant score –
A primary requisite for a good website is that it has to be W3C compliant. W3C is a score assigned to a website on the basis of how it performs across different parameters. This score depends on how fast the pages load, whether the pages have been compressed, whether there is any error in the HTML coding, whether there are any hidden keywords, etc. At the end of the analysis, the website is given a score.
Based on the score and the problem areas, SEO companies then pass on specific instructions to the website designer as well as make changes from their end like adding keywords in the meta-description to improve the W3C score. Fixing the website will help boost its rankings in the SERP as search engines will consider it a well-designed website.
At number three is checking previous SEO activities –
In the case of any domain, the previous owner would have indulged in some form of SEO activity. This may be in the form of social media profiles, link building activities, press releases, guest posts, etc. While point number one talks about history in general, this point is more concentrated on SEO.
This is a very important step when you check a domain as it could hold the key to why the domain was sold. Knowing the SEO background will help the SEO company to understand what should be their strategy to help the website grow in popularity and regain its ranking.
Once the above activities are performed to check a domain, the SEO company needs to wipe the slate clean and only retain that history which helps the new domain owner. Remember, any miss-step in the above could have serious ramifications.
What practices does your SEO company follow?