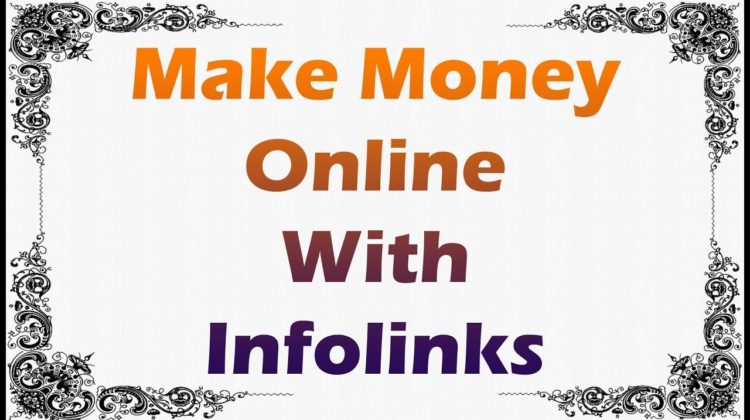 Are you using Infolinks on your blog? If you're not using Infolinks on your blog then sign up right now. Infolinks is a  PPC contextual advertising network. Infolinks is providing Contextual Links advertising services to online content publishers.
How to Sign up on Infolinks
Go to Infolinks.com.
Click the Join Button.
Complete the form.
Copy the script code and paste the script code into your website.
If you are not able to do this manually you can install an Infolinks plugin.
For approving your website just wait two or more business days.
You can also add related tags to your website. This is your chance to increase your monthly earnings. Related tags feature is available to all Infolinks publishers. Once you have the Infolinks script integrated on your website, you can add related tags on your website. It is quick and easy. Just cut and paste the following HTML tag, where you want the related tags cloud to appear. The Related Tags function similar to Infolinks standard In Text ads. When a visitor hovers over the tags, and the Infolinks ad bubble appears, and when they click on the ad you get paid. I use  Related Tags on this blog. You can see this above the post and under the post.
You can earn more from Infolinks by adding more sites to your account. According to Infolinks blog post:
You will earn an extra 5% Revenue Share for your entire network for 6 months.
If you have:
Received your first payment from Infolinks
At least 700 daily impressions combined for your entire network of sites
Registered all your sites by February 28, 2011
You will earn an extra 7% revenue share for your entire network for 6 months + an additional10% network loyalty bonus*.
So, What do you think? Want to Sign up on Infolinks.
Update: Infolinks has added a new feature called ''Infolinks' Tag Cloud''. You can increase your site's earnings an additional 20% to 40% by implementing the new Tag Cloud, said Infolinks.