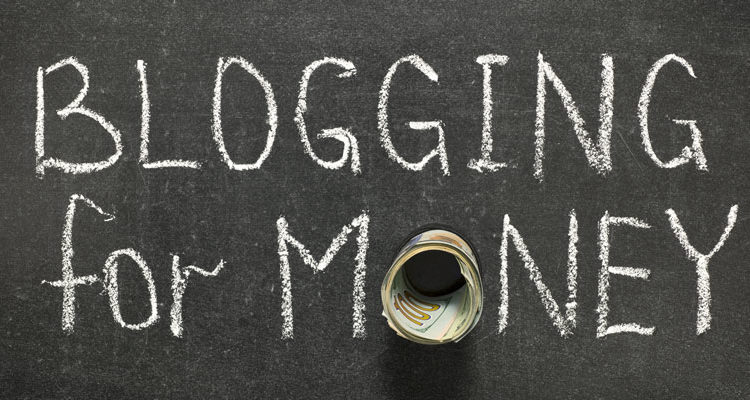 Blogging has brought out the 'Writer' in every one of us and has made everyone content publishers over a few years. It has turned out to be a great platform for people to express their views, opinions, and notes. The Majority of the people claim that blogging has come up as the right platform to exercise their Freedom of speech and that it gives them a sense of contentment once they shared their views. And, with the number of bloggers increasing day by day, it is indeed important to stand apart from the rest.
How important is 'appearance' for your Blogs?
As we all know, it is not the content alone that is essential for a blog. Though the content plays a major role, it is only after having a look at the blog's appearance that the visitors even proceed to read further. Just imagine, a blogger has done complete research and posted about quantum physics; it is an excellent content to publish that only a few people can do, but unfortunately, his blog looks dark with irrelevant fonts and background images, will anyone proceed for a further look? Absolutely no! So, before we understand themes, it is important for us to understand the importance of themes and appearance for any blog. A decent looking blog will attract more visitors, which will, in turn, result in generating a better income.
Blogging Platforms:
There are several free websites over the internet that allows users to create free blogs. These include the following:
WordPress:
Over 41% of global Bloggers use WordPress to create a Blog. Statistics show that over 300 million people visit the blog and approximately in a month the blog attracts over 20 billion viewers. So, if you have a WordPress account and wish to be comparatively on top of the million page views, it is essential that you have a good theme for your blog. The following top WordPress themes might be helpful to you:
Twenty Eleven:
With downloads ranging over 15,000 and counting, this theme is certainly the top theme for your WordPress site. It is light, innovative and has a better loading time. The theme allows you to add an image for your header, add a background picture and even choose the color schemes. The theme's template is designed in such a way that it displays your best content and additional information in a showcase format. Indeed a great theme for your blog!
Responsive theme:
Now, this is one theme that is adaptive in nature. It easily recognizes if the device is a mobile, a tablet or a computer and adjusts its views accordingly. With downloads ranging over 12,000, the theme also has several templates, widget spaces, space for logos, social networking tools and is multilingual. Thus, it is a convenient theme for those of you who aim to attract an audience from multiple platforms.
Eclipse:
Apart from being responsive in nature, the theme also offers several drags and drop features such as elements for portfolios, feature slides and much more. Total downloads: over 6,000 and still counting!
Blogger themes:
Though Blogger doesn't offer much freedom when it comes to choosing themes and appearance, it's easy to use interface and simplicity makes it one of the favorite websites to create a blog. Blogger offers different templates that can be later customized according to your choice and the niche your Blog aims at. So, here are some of the suggested templates that you may choose to attract in visitors/money:
Dynamic Views:
The Dynamic views template comes out as an enhanced theme in Blogger and is a recent addition to the website. Unlike the other templates, Dynamic Views offers added information about your posts. Also, the template records the page views of each and every particular page/post within your blog. What is clear from this is that you can actually witness the blog traffic increasing, thanks to the template's ability to accurately record information.
Other notable-attractive templates include Awesome Inc and Watermark templates. Now, both of these templates have a lighter color scheme, which greatly helps in enhancing the overall appearance of the blog. However, regardless of the theme, you choose to bright up your blog, you can still customize them according to your preferences and get the traffic flowing!