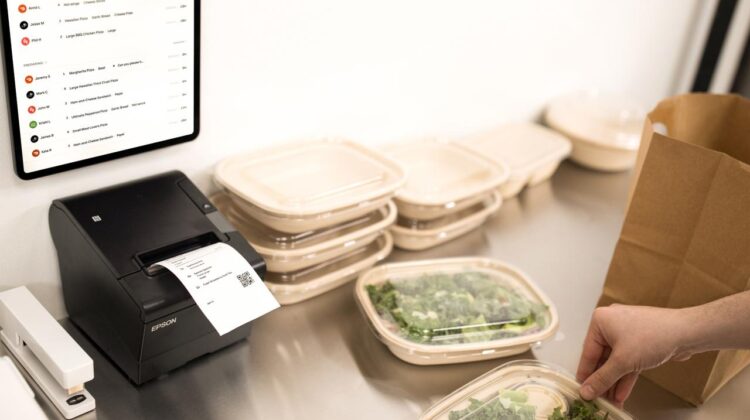 The Rise of Ghost Kitchens is an exciting development for restaurant businesses. This relatively new concept has been gaining traction in recent years, as it offers a cost-effective solution to running a business that can reach customers across multiple channels, from delivery services to their own website.
With the ability to reduce costs while also increasing profits through increased accessibility, ghost kitchens are a great option for entrepreneurs looking to maximize their return on investment and expand their customer base.
1. Introduction to Ghost Kitchens
Ghost kitchens, also known as virtual or dark kitchens, are commercial cooking spaces that exist solely for the purpose of preparing food for delivery. They typically have no seating and no storefront, but instead, focus on producing high-quality meals to be delivered via third-party services such as DoorDash or Grubhub.
Ghost kitchens offer restaurants an opportunity to expand their reach by increasing production capacity without having to invest in additional physical locations. As a result, ghost kitchen operations allow restaurateurs to reduce overhead costs while still delivering quality products and experiences directly to customers' doorsteps. The rise of ghost kitchens has revolutionized the restaurant industry and is presenting unique opportunities for businesses looking to grow their customer base through delivery services.
2. Benefits of Operating a Ghost Kitchen
The rise of ghost kitchens has revolutionized the restaurant industry, offering restaurants numerous benefits. Operating a ghost kitchen allows businesses to streamline their operations and reduce overhead costs associated with traditional brick-and-mortar establishments.
Additionally, businesses can expand their reach by offering delivery services without having to worry about additional staffing or rent for an extra location. Furthermore, ghost kitchens provide restaurants with the opportunity to test new dishes and menu items before investing in a physical space.
As a result, this helps businesses better understand consumer preferences and make informed decisions regarding what products they should offer in their main locations. By taking advantage of these unique opportunities offered through operating a ghost kitchen, restaurant owners have access to increased profits and improved customer satisfaction.
3. Challenges of Establishing and Maintaining a Ghost Kitchen
One of the biggest issues is that it can be difficult to establish a customer base for your virtual restaurants without physical locations. Additionally, you'll need to find ways to manage food safety standards across all of your outlets, which can be tricky when dealing with multiple vendors from different parts of the country or world.
Furthermore, staffing may be an issue since most ghost kitchen employees don't have access to traditional benefits like healthcare or paid time off. Ultimately, if you plan on launching a ghost kitchen for your restaurant business it\'s important to understand these potential problems and come up with strategies to address them before investing time and money into this venture.
4. How to Get Started with a Ghost Kitchen
As more consumers increasingly turn to delivery services due to the pandemic and other factors, ghost kitchens offer restaurateurs an opportunity to expand their reach without having to invest in physical space. However, getting started with a ghost kitchen requires careful planning and consideration of various aspects such as menu design, pricing strategy, marketing channels, etc. It is important to understand your target market and create a unique concept that appeals to them while still being cost-effective.
Additionally, it's essential to have efficient processes in place so you can quickly fulfill orders without compromising on quality control or customer service. With the right strategies in place, you can leverage the power of ghost kitchens to significantly boost your restaurant business!
5. Strategies for Making Your Ghost Kitchen Successful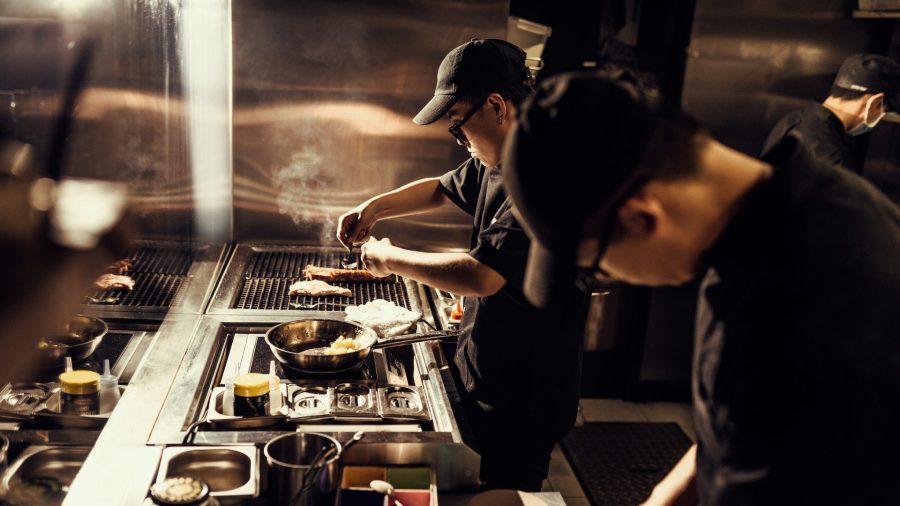 For businesses seeking to make the most of this opportunity, there are several strategies they should consider in order to make their ghost kitchen successful. These strategies include creating an online presence with ordering platforms such as DoorDash or Grubhub, utilizing discounts and promotions on popular delivery apps like UberEats and Postmates, investing in high-quality packaging materials that will keep food fresh during transport, offering loyalty programs and rewards points systems to encourage repeat customers, and finding cost-effective marketing solutions like Display Stands Market.
With these key strategies in mind, restaurant owners can use ghost kitchens effectively while still providing excellent customer service.
Conclusion
In conclusion, ghost kitchens are an important trend to understand for restaurant owners and operators. Ghost Kitchens offer a more cost-effective way of doing business while also allowing restaurants to reach customers who may not be able to access them in person.
With the right strategy, utilizing ghost kitchens can help restaurant businesses increase their sales and expand their customer base without major financial investments or operational overhead. The potential benefits of using ghost kitchens outweigh any potential downsides, making it a viable option for many restaurant entrepreneurs looking to stay competitive in today\'s environment.