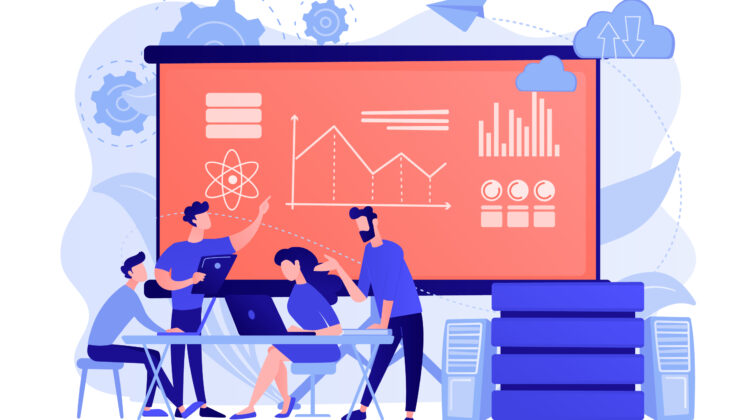 In the world of digital marketing, web analytics has become a critical component of measuring the success of online strategies. And Google Analytics has long been the go-to tool for businesses to track website traffic and user behavior. But with the introduction of Google Analytics 4 (GA4), the game is changing, and businesses need to pay attention.
So, what is GA4, and how is it different from the previous version of Google Analytics?
GA4 is the latest iteration of Google Analytics, and it's designed to provide more granular data about user behavior across devices and platforms. With GA4, businesses can track and analyze user interactions with their website, mobile app, and even offline interactions like phone calls or in-store purchases.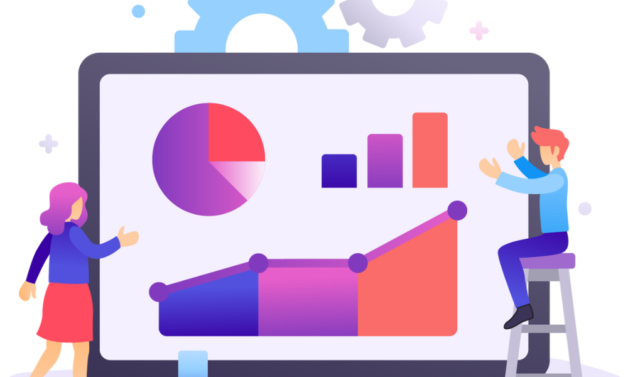 – One of the significant differences between GA4 and its predecessor is the introduction of event-based tracking. Instead of relying on pageviews as the primary metric, GA4 tracks events that users perform on your website, such as clicks, video views, and form submissions. This shift in focus allows businesses to gain a deeper understanding of user behavior, and it enables them to optimize their website and marketing efforts accordingly.
– Another significant change with GA4 is the way it handles data privacy. With the rising concern over data privacy, GA4 is designed to be more transparent and give users more control over their data. The platform includes features like data deletion on demand and the ability to opt-out of data tracking. These features not only help businesses comply with data privacy regulations but also build trust with their users.
But implementing GA4 isn't as simple as upgrading to the latest version of Google Analytics. Businesses need to conduct a Google Analytics 4 audit to ensure they're getting the most out of the platform.
A GA4 audit involves reviewing your website's current setup and identifying any gaps in your tracking. It's essential to ensure that all the events you want to track are properly set up and that the data is being sent to GA4 correctly. An audit can also help you identify areas where you need to make changes to your website or marketing strategy to optimize user behavior.
– One of the most significant benefits of conducting a GA4 audit is that it can help you identify opportunities for growth. By analyzing user behavior data, you can identify areas where users are dropping off or where they're spending the most time on your website. This information can help you optimize your website and marketing efforts to improve user engagement and drive conversions.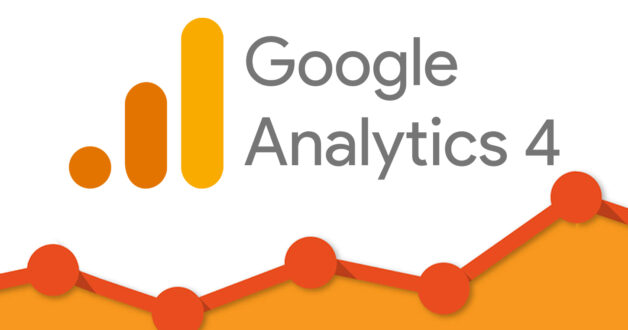 – Additionally, conducting a GA4 audit can help you ensure that you're using the platform's full range of features. GA4 includes features like predictive metrics, machine learning, and cross-device tracking, which can help you gain deeper insights into user behavior. By conducting an audit, you can ensure that you're taking advantage of these advanced features to get the most out of GA4.
In conclusion, Google Analytics 4 is changing the game for web analytics, and businesses need to pay attention. With its focus on event-based tracking, data privacy, and advanced features like machine learning, GA4 provides businesses with more granular data about user behavior than ever before.