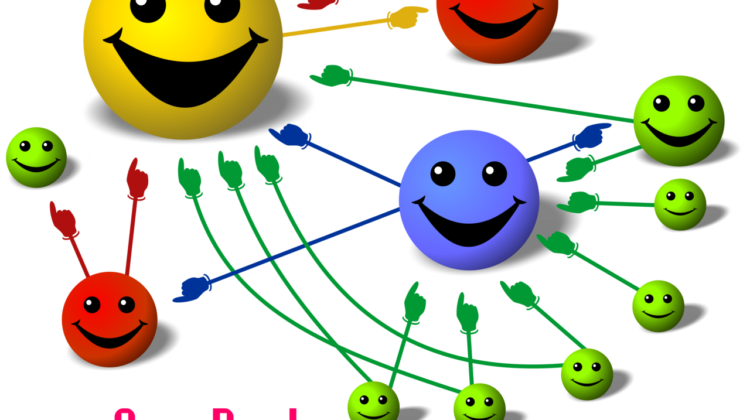 Google is the best search engine on the web. Millions of people search every day on Google Search engine. They are finding products or solutions by search on Google. Google can bring a lot of traffic to your website or blog. But you have to improve your blog's page rank on Google search engine. Here are five tips to improve your blog's page rank on Google
Content is king:
Content is king, we know that. Always try to write a unique article for your website. Search engines hate duplicate content. If you will do copy other content you will be banned from search engines. So, don't try to copy others' content. Always write unique and quality articles for your blog.
Use the right Keyword phrase:
Getting traffic from a search engine, you should optimize your web pages for the keyword phrase. You can use the Google Adwords Tool to research keywords. Put your keyword phrase in your title tag. It will help you rank in search engines.
Use Description Tag:
Description tags are helping people to find out the article description. So, spend your time writing a good description.
right now. Facebook is one of the best social networks. Facebook has 500 million users and 250 million users are logging to Facebook per day. You can get more traffic to your blog by using Facebook.
Incoming links to your site:
Incoming links from other sites are very important for your website PageRank. It helps your site to increase your website PageRank and gets more traffic. You can find out which sites are linking to your site, just visit a search engine and enter link: www.yoursitename.com.
Internal linking:
Internal linking can improve your website ranking on Google. You can use a link to other posts on your website or blog. You should use the keyword in the anchor text. I use anchor text to link my previous posts.
I hope those 5 tips will help you to improve your site PageRank.