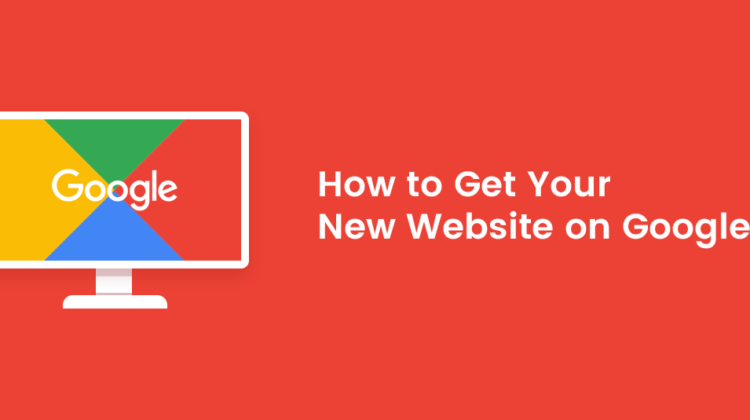 If you have a brilliant idea about an online business first thing you'll have to do is to get a domain name. After that, you could start developing your website design and content. Even if you have put new information on it (such as articles) people expect search engines to index their new website super fast. Usually, those people don't really know how search engines index new websites.
If we take for example in this article google as well known and used a search engine you must know one thing when it comes to indexing brand new domain names: usually, it takes from 2 weeks to several months if you wait for google to index your website by default. Now here are several wonderful working ways to get your website indexed fast:
# Social Bookmarking
One of the well known fastest ways to get any content or brand new domain names indexed is to use social bookmarking services. Of course, if you go through that process you sure use websites such as Twitter, Facebook, link sharing websites (digg.com and reddit.com), StumbleUpon, etc. Why this method work? Well, those websites get a huge amount of traffic every single hour and their visitors are active and productive (submitting new content or just commenting) and that's the main reason why google bot comes back and crawls and indexes all new information that it founds. This is why your website gets indexed super fast.
# Pinging Your Website
This was originally a method for bloggers. When they ping their blog they alert search engines that there's new content on their blogs. But, this method actually evolved through years and now every website (not only blogs anymore) uses it to index new content or new domains as well.
There are so many website pinging services available online that we will just mention some of the most used and common:
Pingoat.com
Pingler.com
Pingomatic.com
# Comment on Authority Blogs or Websites in Your Niche
Authority websites are basically huge websites such as yahoo answers or ask dot com. Those websites have really active members who contribute to the website and providing brand new information. If you submit your website there as a comment the chance of being indexed really fast is really big and realistic. The reason for that is the same as above. When search engines know about the fact that a particular website receives a lot of new information and content on a daily basis (such as all authority websites) they sent their search engine bot to visit the website as intensive as possible.
Another great idea is to combine all the methods above. This way you I could guarantee your domain name will be indexed using with hours up to 24 hours in the worst case.