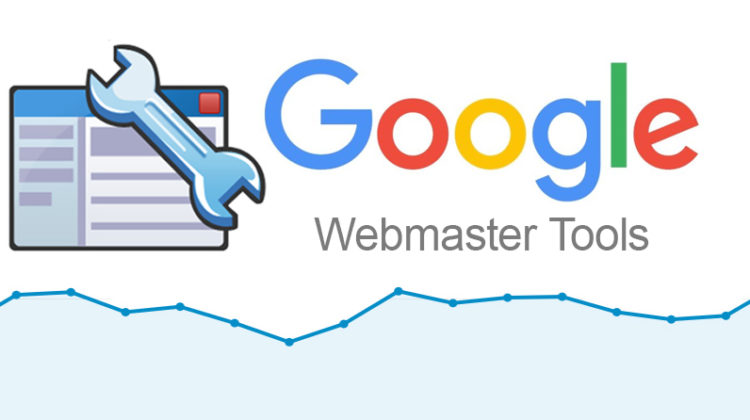 Once your site is active you should use Google webmaster tools. You will need a Gmail account for creating an account on Google webmaster tools. Just go to and enter your active Gmail id and password. When it will be active then you will need to add your site and verify it.
How To Verify Your Site
You have a number of options to verify your site. But I think the best option is adding a Meta tag or you can use Link to your Google analytics account option. If you will use Meta tag option you will need to copy the Meta tag and paste it into your site's home page. Or if you will use the Google analytics account option, you will need an active Google Analytics account.
After verification of your site, you need to click on Ste Configuration and then Settings. And now you can set your preferred domain. Links may point to your site using both www and non-www but the preferred domain is that you have used for your site in the search results.
In your dashboard, you can see Search queries, Links to your site, Crawl errors, and keywords e.t.c Crawl errors will tell you if Google is facing any problem while Google is crawling your site. If you will see any errors, you should try to fix it. Under Links, to your site, you can see those sites list where your link is placed. Under Diagnostics, you will see a Malware option. Google will inform you when Google will find malware on your site.
So, what do you think? I think that you should use Google webmaster tools. It is very helpful for your site and it's free. If you want to open a new WordPress blog I can help you. I'll set up your blog for free. I'll also install some plugins, Google analytics, and google webmaster tools for your blog.