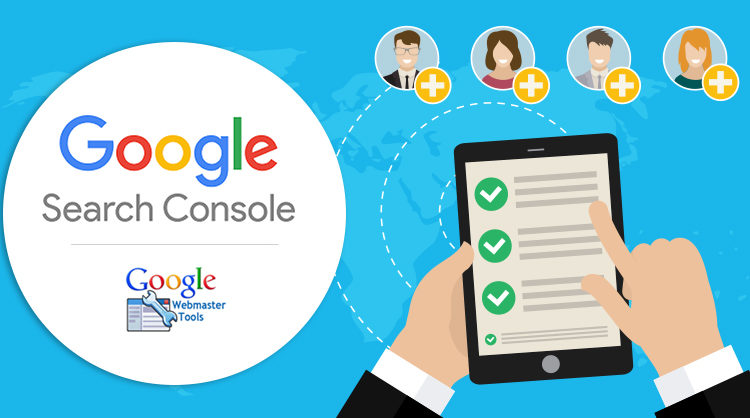 Google Webmaster Tools is one of the most effective tools available to webmasters as well as any SEO consultant in London. These are a set of free tools that Google has come up with. They contain all possible tools needed to optimize websites for search engine rankings and report errors encountered by the website. Google webmaster tools can play a significant role in the overall success of any website.
The first thing you need to have for Google Webmaster Tools is a Gmail account. If you do not have such an account then you may sign up and get a Gmail account done in a quick time. After the account has been activated you can log into the Google Webmaster Tools site and start the configuration process for your website. Before Google starts sending you tracking information as a webmaster you need to verify your ownership of the website. There is a set-up wizard at the Google Webmaster Tools site that leads you through the process of ownership verification. One of the simplest ways is to download a sample HTML file and upload this to the root directory of your website. Once uploaded this HTML file will have a different name. You may use an FTP client such as FileZilla to upload the HTML file in your server and this will also complete your verification process. It takes about 24 hours for the tracking information to show up.
Let us now consider the components of Google Webmaster Tools:
Search Queries: This is a results page of search queries conducted on Google where your website appeared in results. Such a report will tell the webmasters how many times your website was displayed in the results for suiting queries and how many people clicked on your website URL. These are very important information for any SEO consultant London. You can attract a lot of visitors by having unique and good content on your website. More backlinks you receive for page better rankings you can expect. When your page is ranked high it will appear near the top of search queries.
Links to Site Page: The report shows all backlinks to your website. The report is based on how many backlinks Google has deemed present on your website. Google often rejects a large number of backlinks if they feel they were traded or paid for.
Keywords: The keywords report of Google Webmaster Tools provides an insight into how Google views your website. You can also view the detailed report containing information about various pages and their ranking for the strongest keyword.
Internal Links: It is a summary of how pages are linked within a website. These are basically links from one page to the next page in a website. Google uses these links to determine the value of each page within a website.
Malware: The malware report suggests the malware present within your website. This helps the webmasters clean the website and protect it from hacking.
Crawl Errors: These are reports of errors Google spiders encountered while trying to read web pages on your website. It is very important to identify such pages and rectify them.
Crawl Stats: The Crawl Stats report shows the frequency of Google spider visits to your website using graphs. Most popular sites will be visited by Google every day.
HTML Suggestions: Such a report contains a list of issues that are affecting your current Search engine rankings. There are various advice given for the betterment of the website.
There are various other reports provided by Google Webmaster Tools. But these are the favorites. With the help of these reports SEO consultant London gets an idea about the areas of concern within any website and then looks to rectify them.