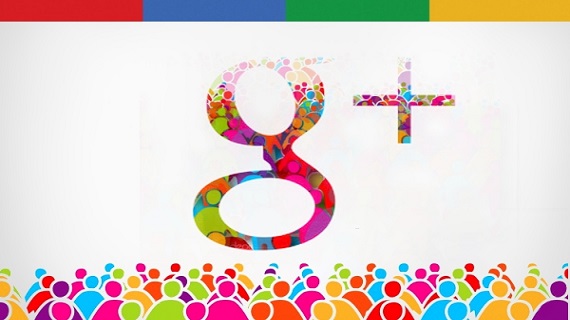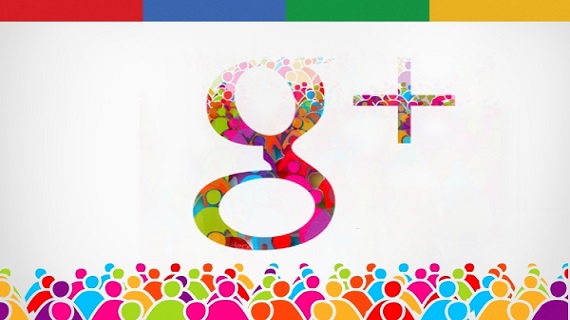 Let's say you are already involved with other social media sites such as Facebook, Twitter, and Pinterest, but now you aren't sure how you can best use Google+ to increase your SEO and page rankings.
Initially, Google+ was used for a social nature, rather than for business, but now that has changed. It's time to take that first step and launch your company's Google+ page so you can harness the benefits and increase your ranking and SEO. Here are some tips for utilizing this social media platform for your benefit.
Harness the power of Google+ to increase your site's visibility.
Jump in and Get Involved
Once you set up your page on Google+, don't let it just sit there. You'll need to actively become involved, interacting with others. That means adding people and businesses to your circles (specific groups of people you plan to communicate with).
In addition, once you have a healthy circle of people and businesses on your profile, you may want to schedule a Google+ hangout. This means you would schedule an event for a certain day and time, and then invite people to that event. By getting involved and doing more than just posting your own content and updates, you can bring your site to everyone's attention and, in the process, increase your ranking.
Be sure to share your Google+ page with anyone and everyone. To increase your search engine rankings, sharing your page is absolutely crucial.
Get social on Google+ to up your website's ranking.
Employ Keywords, but Do So Carefully
One way to increase your exposure and ranking is to employ the use of keywords as much as you can on your Google+ page. You will need to be careful how you do this, though. Simply loading your page with tons of keywords may cause you problems with Google+, so it's better to use your posts and updates as a means to share keywords.
Timing is also key when it comes to using keywords. If you can tie your keyword-enhanced posts in with a high-profile event or celebration of sorts, that will get you more visibility.
Comment Often–and Don't Forget the +1 Button
On Google+, you can use the +1 button to indicate a favorable response to a post. Once you have become involved in different circles on the site, be sure to +1 other people's posts and comment on them as well. Doing so will increase your visibility and could have a positive effect on web searches, too.
Although Google+ is one of the newer social media platforms on the scene, it can be a powerful tool for entrepreneurs and start-ups. Using these tips, you can tap into the reach of Google+ to increase your site's page ranking and gain more visibility.