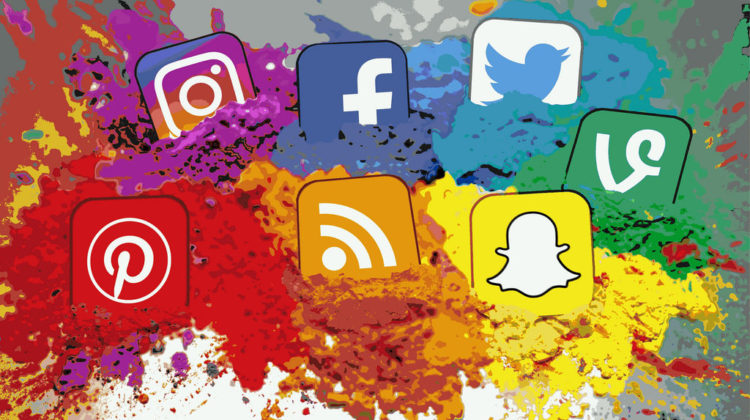 The advancement in technology has improved greatly; these changes have spread through a variety of fields rapidly. Advancements also took place in social media and a few changes have made in the way people communicate with each other. The changes that are made in social network channels not only have an effect on interpersonal communications, also it has changed some marketing approaches in marketing and business. Social networking sites like Facebook, Twitter, MySpace, LinkedIn, and other networking sites have implemented a few changes to make their users access their site at high speed, to increase the amount of communication, to improve quality and to provide various affordability choices.
Twitter: There are many latest updates that are made on Twitter, this will help to improve promoted tweets, as well it has also been updated with a new feature in its search function. The following explains Twitter updates.
Now with Twitter updates, a business can target the right keywords to reach their audience and help in creating trend matching of those keywords. They can get listed keywords from advertising platforms; this is possible with the help of the "import multiple keywords" tool.
Businesses can extract keywords using 3 different options, such as basic match, phrase match, and exact keyword match.
These keywords can be quite useful to match their business with trending stories automatically.
The recent update in search function helps in the auto-completing of the search bar with suggestions to the related phrase whenever you type.
You can also limit your searches to get a desired content or tweet from the people you follow. You can also extract tweets simply by typing the real name of the user instead of typing the Twitter profile name.
Facebook: With the success of recent updates on Instagram and Pinterest, the imagery on the internet has created an online buzz and gave higher importance to imagery. Facebook Timeline has integrated Facebook mobile app in it, this has turned to take advantage of the app to create a buzz. It recently purchased Instagram, which demonstrates that Facebook wishes to be a part of a trend. This new update is capable of making photographs fit to 3 times larger than the original one.
LinkedIn updates: LinkedIn serves as a large B2B networking platform now has decided to change the design and theme of its home page. To help its users search and extract relevant information at a great speed, it has made a few updates in it, they are.
The home page is updated automatically with all the current and latest information where the user need not manually search to review the information.
To make it user choose different categories, it is being updated with a new menu bar. This bar remains to be constant at the top of the page even if the user scrolls up or down.