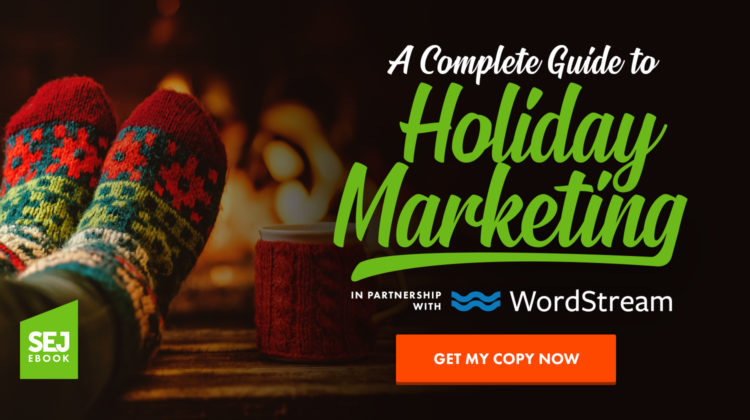 The holiday season is not too far away. While consumers are busy looking around for the best gifts for their near and dear ones, corporate houses are working hard and introducing innovative and creative strategies and promotions to lure consumers and thus increase sales volumes. As a business owner, you can do better than what you did the previous year by carefully planning and smartly executing your business promotion idea. You can follow these simple yet powerful steps and achieve your business targets this holiday season.
Look back at the previous year's performance
With the holiday season just right ahead it is necessary that you take some time off and look back at the previous year's performance of your business. You can go through your company's sales records for the last five years or so and analyze the overall performance of your company. This will help you set the right sales targets for the current holiday season. When you take a look at the previous year's records you will be reminded of the mistakes you might have made. You can avoid making the same mistakes going forward. You can come up with a SWOT analysis of your company and work towards improving your business this holiday season.
Advertise in the various sections of the media
You might have the best products and services to offer at great pocket-friendly rates and not all consumers will be aware of this. One of the ways to spread awareness about your line of business and promotional deals is by advertising in the various forms of the media. Once you have determined who your target audiences are, you can work on ways to reach them. Your competitor may not offer the best deals in terms of pricing, but he might be selling more than what you sell simply because he advertises his products and services. Before you invest money in advertising make sure to consult a media planner who will guide you through the advantages and disadvantages of advertising in the various media. Advertising spreads the necessary awareness among the target group. This awareness can lead to generating potential customers, thus pushing sales volume this holiday season.
Use social media to connect with potential consumers
One of the best ways to keep in touch and stay connected to the rest of the world is through Social Networking Sites (SNS). We live in this networked economy where such sites have given individuals identity in the online space and business users' visibility on the internet platform. You can create a business account on the various SNS that are related to your business niche and use it to establish a connection with your target group. As the owner of a business account of the SNS, you will have to update your page with the latest product or service information, deals, and offers. You can use this platform to keep in touch with potential consumers and sending them personalized messages about your business. Such SNS can also be used as powerful advertising tools to spread awareness about your company's line of products and services. Creating an account with a majority of SNS's is for free. This is one of the advantages of using them for your business.
Give away free gifts to loyal customers
Some customers shop with you year after year because they are happy with the products and services that you deal with. One way to appreciate your loyal customers is by giving them free gifts. The holiday season is not far away. This is the perfect time to give away gifts as well.
You can try and adopt these business promotion tips to increase sales this holiday season. Above all, you must remain confident and positive because it is your attitude that will take your business.