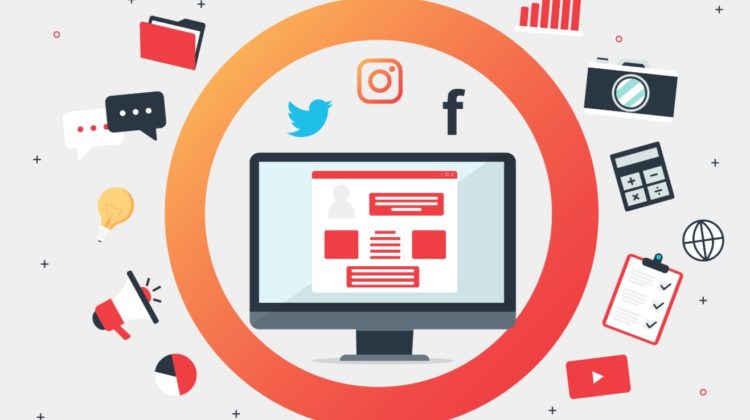 Your business is up and running, and it's time to grow. Driving revenue is the goal, but we all know that attaining the highest return on investment (ROI) is no easy task. However, for content marketing, there are tried and true rules that are important to follow in order to maximize your ROI. Lace 'em up. Let's go!
What's the plan, Stan?
It is absolutely imperative to invest both time and resources in coming up with a strategic plan to glean immediately useful information.
Establish clear objectives:
Make sure all of the stakeholders know exactly what the intended end result should be. Remind the team often. What IS your company's goal here? Is it to lengthen and strengthen your customer contacts? Is it to entice prior customers to reengage with your brand, or to get the word out there that you're offering new products or services? Or is it to finally jump on the social media bandwagon and increase both brand awareness and sales?
Do not pass "Go" until you have crystal clear objectives
Stop here though. Do not proceed until you are crystal clear on what your goals are. Only after you have a salient team consensus should you proceed.
Did you just feel like you were playing Monopoly for a minute there?
That sounded a little reminiscent of the short, bald guy yelling at you, "Do not pass GO. Do not collect $200.00. Go to jail, and hope for doubles."
Okay, okay, let's get back to the other game at hand here: sales.
Get creative:
Develop a customer-centric, cool, engaging list of how best to market to YOUR demographic. Be laser-beam clear on exactly who that demo is. Consider the transaction data and all purchases that your demographic has purchased in the past. This means going right to the source.
Consider the source: your customers!
This step can be really fun! Establish focus groups, and seek out people who will be 100% candid and transparent. You need honesty about each and every facet of your business if you're going to keep growing.
Establishing high-engagement exercises like this will help you to evaluate what's working – and what's not. This is such an important step in truly establishing a loyal customer base. If you can get buyers to be loyal to your brand, you'll have a lifetime of revenue stream.
After the group karaoke session, study data analytics. (Hey, you gotta make this a little fun…)
Leverage data analytics:
Think about two questions:
What metrics are you going to use to measure the results?
What percentages, numbers, results or feedback are you going to use as tools with which to measure your intended results?
Did you pass the test?
The last step is to study and track the results. Assess what worked, what didn't, what translated into sales – and what prohibited sales from going all the way. Now is the time to make changes and to keep experimenting so that you attain the best possible results.
Be sure to visit this discussion monthly or quarterly; make more changes, and rock your business! It is a process, and there is no easy, quick fix. It's going to take patience and a true team effort. That's the good stuff though, right? That way, everyone "owns" the success, and you can all celebrate it together. Good luck!