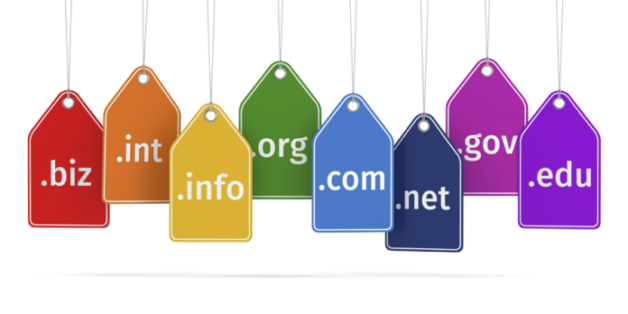 As a company expands, it often has to grow its online presence. However, if a company registered its name years ago, there is a good chance that the same domain name with a different extension or a slight variation of that domain name has already been taken. Bulk domain name registration prevents that from becoming an issue.
Register Different Extensions at the Same Time
One of the biggest benefits of grouping domain name registrations together is the ability to buy all of the various online extensions of that domain name. For example, when people buy domain names, the first extension they usually think of is .com. However, there are numerous extensions that companies might want to use at later dates, such as .org, .gov, .biz, .us or .info. Buying these domain names not only gives companies room to expand, but it also prevents others from buying these domain extensions and trying to capitalize on would-be visitors who simply put in the wrong extension.
Takes Less Time
Registering domain names separately takes a lot of time. In the business world, time is money. Every time people file for domain registrations, they have to enter the company, personal and payment information. This is a process that takes time that they could be used to improve their websites. Bulk registration allows them to put in this information once for all of the websites.
Saves Money
Registering each domain name separately can be a time-consuming endeavor. However, another major concern about doing this is money. When website owners register one name at a time, they end up paying the full price for each name. Most online name registration sites offer discounts if people register multiple domain names at once. This leaves the website owners with more money to pump into their websites to draw in more visitors.
Registering a number of domain names all at once saves website owners time and money. It's the quickest way for companies to grab multiple website domains at a discounted price. Before choosing a domain name registration site, owners should do research into what features that site offers with domain registration. They should also check out reviews and customer feedback to ensure they are doing business with trustworthy companies.