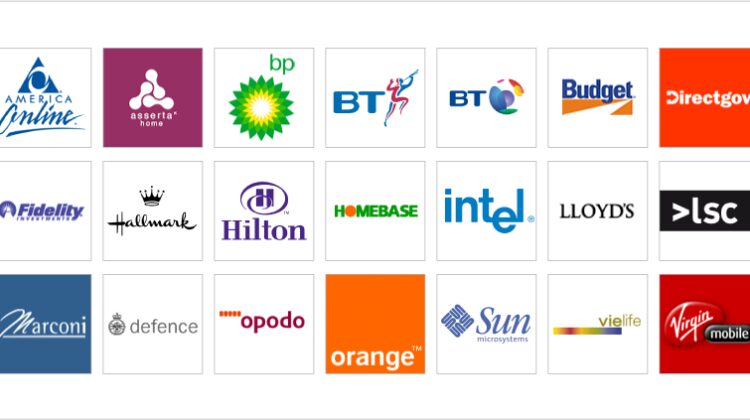 When people are trying to promote their websites, they are usually concerned with search engine optimization (SEO) and other ways to attract potential customers to their site. In many cases, not enough time is spent planning and developing the site itself. Even if you manage to attract hoards of people to your site, they will not stick around very long if it is shabby, slow and looks like it was designed back in 1996. In order for digital marketing to be worth all of the time and effort you are putting into it, you need to spend just as much time in the actual designing of your site. You need to work with an experienced web design company to make it user-friendly and easy to navigate.
Here are three web designing tips you should be careful not to overlook during the designing of your website.
1. The Design Of Your Logo
Your logo is the most recognizable part of your business. When people think of The Walt Disney Company, the first image that comes to mind is the Cinderella castle with Disney's famous signature over it. A logo is a critical element in terms of a company's branding and making them memorable to the general public. Therefore, a great deal of thought and planning will need to go into your logo design. Ideally, you want to make your logo, simple, elegant and not overly complicated. Do not go overboard while designing. Think of the logos of some of the most successful companies in the world and use these as inspiration. If you are having trouble coming up with your own idea for a logo, there are companies that offer website logo design as one of their services. You can describe the nature of your business to them. They will then give you a variety of logos to choose from.
2. Speed Of Checkout
This is a huge factor when it comes to getting people to buy things from your website a second time. People do not want to waste time when they are shopping. They want to get in and get out. Therefore, it is imperative for you to make the checkout of your website easy to use. Otherwise, your customers may get frustrated and never return.
3. Searching
You need to make it as easy as possible for people to find what they are looking for. Your search engine should be fast, accurate and not have any glitches.